ADVISING: Start Your Journey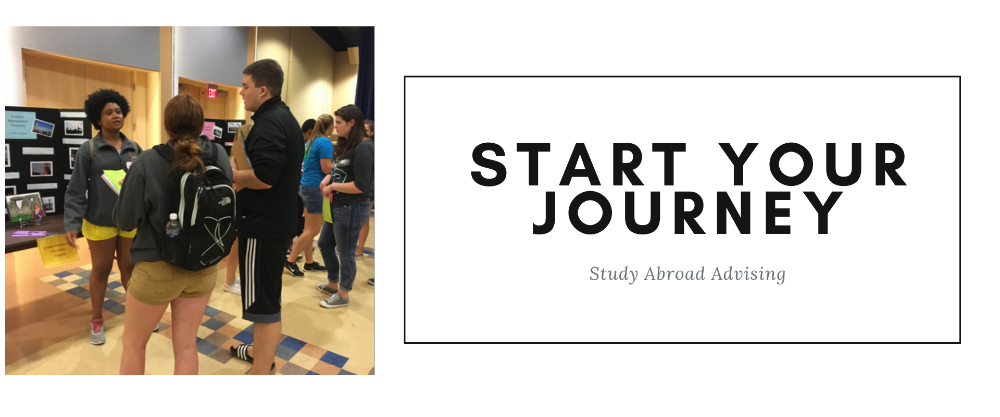 ---
THE OFFICE OF INTERNATIONAL PROGRAMS & SERVICES:
Since the 1950s, Millersville University has been sending students to study abroad around the world. The Office of International Programs & Services (IPS), hosts several international-related units. Study abroad programming falls under the Education Abroad & Partnerships unit. "Education abroad" accounts for study, service learning, internships, research experiences, and other activities that take participants to other countries or territories and contribute to their learning and development. Click HERE to learn more about IPS. Reach out by email Education.Abroad@millersville.edu.

Mission Statement:
Education Abroad engages the campus community in transformative international experiences.

Education Abroad Goals:
1. Collaborate with the entire campus community to facilitate international opportunities.
2. Establish high-quality programs that are accessible, affordable, and sustainable.
3. Develop globally competent leaders.
4. Adhere to The Forum on Education Abroad's Standards of Good Practice.
Learning Outcomes:
Participants will be able to...
1. Understand the social, historical, political, economic, linguistic, cultural, or environmental context for each host location.
2. Navigate the cultural transition and engage in culturally relevant, ethical, and mutually beneficial activities.
3. Apply culture-specific knowledge and to think critically and comparatively about global issues.
4. Demonstrate personal growth, awareness of cultural diversity, and intercultural and global competency.
5. Use a variety of strategies to positively respond to frustration, adversity, or challenging circumstances.
6. Gain career readiness and leadership skills that are relevant for entry into a global workforce.
7. Articulate knowledge and skills acquired abroad to potential employers.