PARTICIPANT: Health & Safety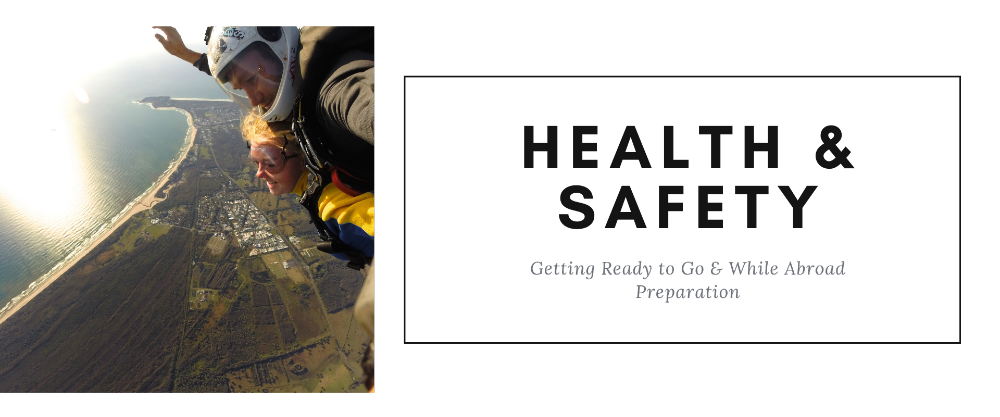 READ
the Study Abroad Handbook and the Heath and Safety webpages.
SAVE
the Study Abroad Emergency Phone number in your phone and WhatsApp contacts:
717-680-7357
PREPARE
yourself by researching your host location and asking questions prior to your departure.
SHARE
the information with your emergency contacts, such as family, friends, and significant others.
ENSURE
that you have access to the Study Abroad Handbook or the website to reference during your travels. Bookmark this webpage! Download the Study Abroad Handbook on your phone or laptop.
You may view the handbook through the viewer below or download the PDF from the following link:
Study Abroad Handbook